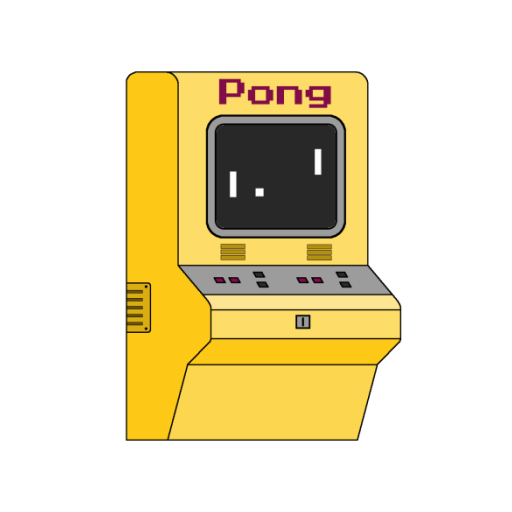 Retro Pong Ultimate
"Retro Pong Ultimate" is remake of the classical game Pong for tablets and smartphones with Android. Download and install via Google Play.
Retro fun with the classic Pong remake, with cool new game modes!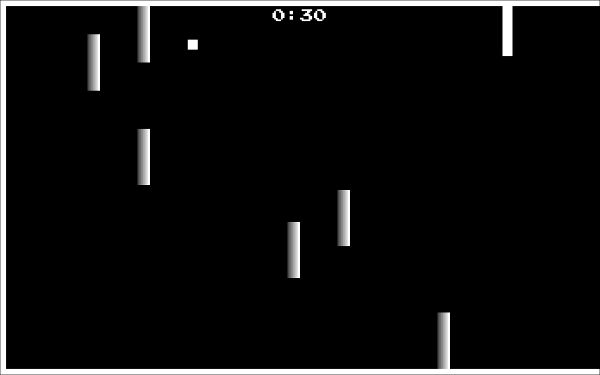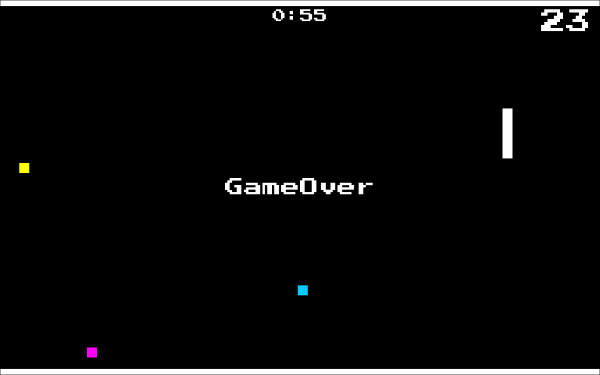 The game Pong published by Atari in 1972 is considered the forefather of video games. Pong initially spread to arcade machines, but has been ported to almost every console throughout history.
Retro Pong Ultimate is a remake of this classic. Experience the cool retro feeling, with the unmistakable pixel graphics.
In addition to the classic ping-pong mode, in which you compete against the computer, challenging new game modes are available.
Play the Hitman mode, where you have to hit as many targets as possible.
In Obstacle mode you have to react to new obstacles in order to survive as long as possible.
If you play the Time Attack mode, you will be facing new balls faster and faster, which you have to fight back.
Play Retro Pong Ultimate now for free!
Go to Retro Pong Ultimate on Google Play.
Get the privacy policy of the app here.
Here are the general terms and conditions of our apps.